VideoWorks | Video Production Company | Belfast
Whatever Your Message, VideoWorks!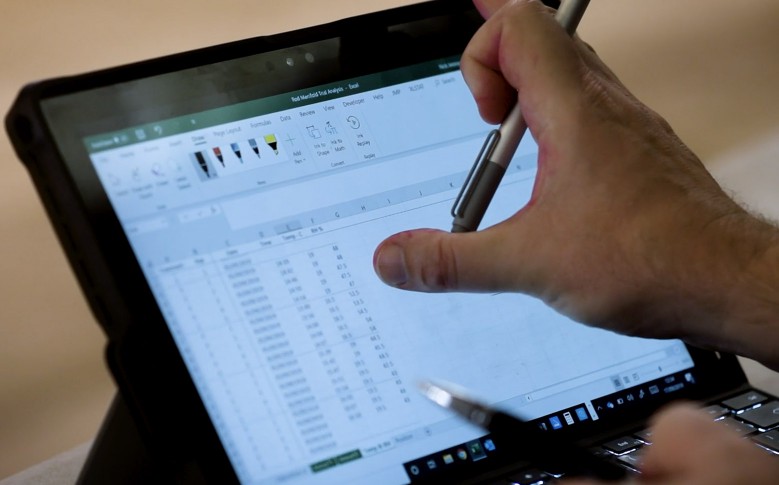 We have worked with some amazing businesses to create corporate videos that are professional and on-brand. Our clients have come from numerous sectors including agricultural, tech, retail, and tourism ….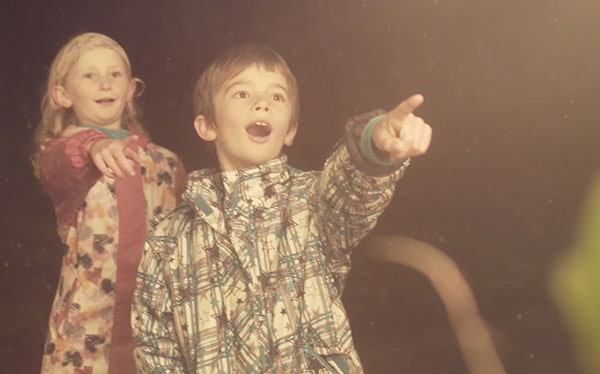 Your festival, conference and product activations can be recorded and celebrated using video and shared on social media channels. Here at VideoWorks, we have produced over 100 event videos and are Northern Ireland's leading provider of event videography …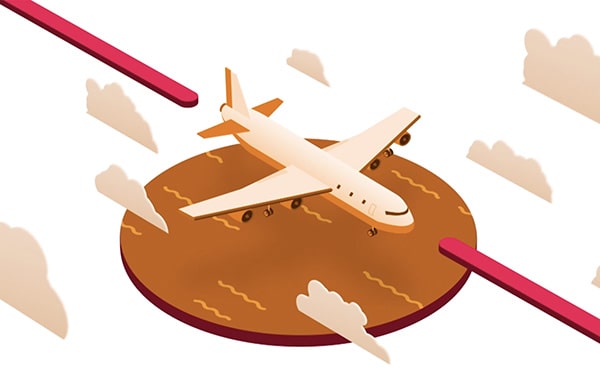 Whether an awareness campaign for a government agency or an instructional video for a new product, animated  videos can be the best way of connecting with an audience. We regularly create these videos and when we do, they are normally a blend of logos,  …..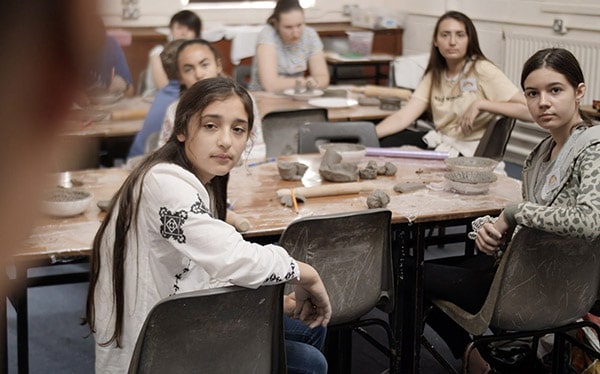 VideoWorks are passionate about creating great video content for the educational, e-learning and training sectors. We've worked with organisations all across Northern Ireland to deliver content that has educated and inspired students and learners of all ages …..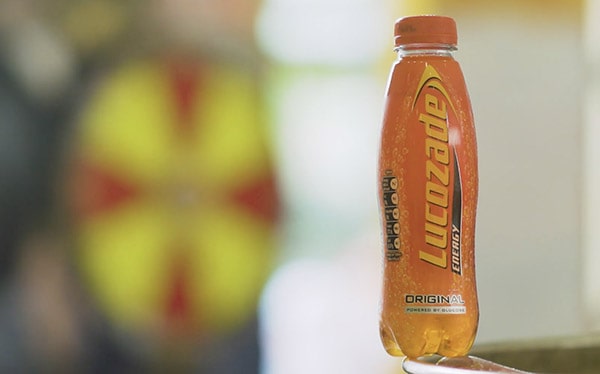 In a crowded marketplace, video is essential to create real differentiation for products and services and to boost sales. For the age that live in, video is the best way to   …..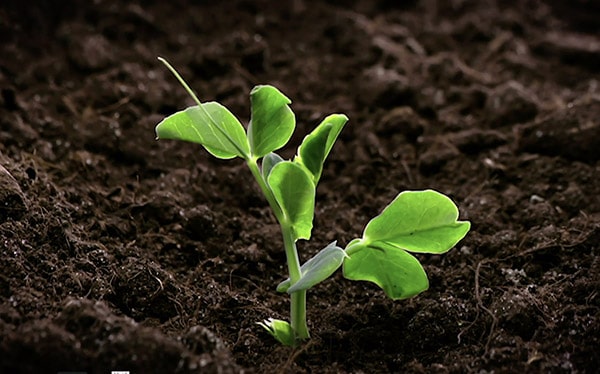 Over the past 15 years, we have produced numerous videos for many passionate non-governmental organisations and charities, successfully helping them to produce content that inspires viewers to act! Working with good people for good causes is a delight. …. 
1274
hours of high quality video content produced

Our Services
VideoWorks is a video production company based in Belfast that provides professional video production to Northern Ireland's leading companies and government organisations.
VideoWorks is a high-quality video agency that can help you market a product, business or organisation using video both online and on more traditional media channels. 
With over 15 years of experience, we can bring a project from conception to delivery by employing an efficient and effective production strategy. We provide promotional video content, animated explainers and event videography amongst many other things. Above all, we are creatives and loving making videos! No matter what your message is, we are certain that video is the best way to share it. Using our storytelling skills, we are the video production service for you.
Contact Us
Your organisation needs video production that captures attention, informs and resonates. If you're looking for an event, promotional, marketing or instructional video to be produced email us or call 028 95816266 for a highly competitive quote.
VideoWorks
51 Malone Road,
Belfast,
BT9 6RY
  tel: 02895816266