The Top 5 Benefits of Video Marketing for Small Businesses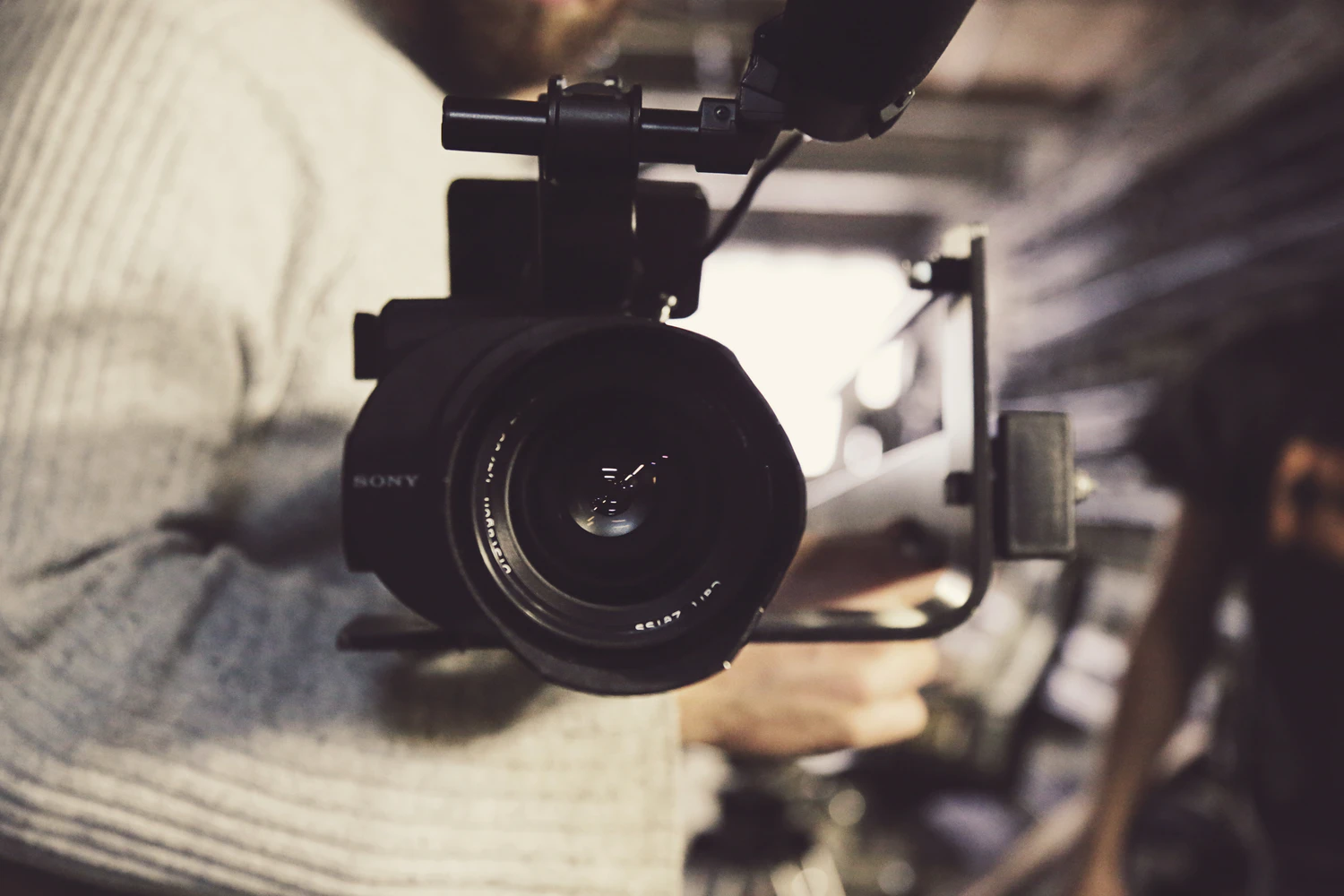 You may feel that so many avenues that you 'should' be pursuing when marketing your small business. You'll be told to invest in a certain SaaS, buy fake social media followers, implement this or that set of tactics. There is an endless amount of advice on the secret to successfully marketing your business. But video content isn't just a tactic – it's been released by Google in no uncertain terms that video is the optimal content medium to be discovered online. We've written this article so you can broaden your reach, grow your community, and build customer loyalty.
#1 – Showcases your brand's personality
It's a question that every small business needs to have a clear answer to in order to succeed: how do I stand out from my competitors?
Whatever industry you're in, it can be so easy to just blend into the market. Having a polished website, or an active social media presence no longer impresses people. The bar has been raised – and video campaigns are a real way that you can leap over it. You're also putting a face behind your brand, helping you to build a deeper connection between you and your target audience.
#2 – You can start creating video content today and build from there
You may think that getting visual can mean a lot of investment – but we suggest starting small. A smartphone with a decent camera is perfect for candid Instagram Stories. Crucially, it gets the ball rolling. Once you begin dabbling in visual media, you can improve over time.
For more professional campaigns, which we'd recommend for new product/service launches, we'd typically recommend either getting a more advanced kit and someone who really knows how to shoot and choreograph a creative project – or finding a video production that you can collaborate with. Your website engagement rates will thank you – sites with video content enjoy 88% increase in the average time a user spends exploring your website.
But as I've mentioned, the good news is you can start today and see where it takes you!
Top tip: Create a vision board that really showcases your brand and how your services or products add value to your customers' lives. Design a snapshot that makes your target audience want to find out more. As you can see, the hard work comes with the concept: how do you capture all of this? It's something we've been refining for years at Videoworks, campaign after campaign, and we find pinpointing your customer's emotions is the crucial starting point.
#3 – Increases traffic
When we work with clients, this isn't some arbitrary promise that never gets delivered. If you build amazing video content customised to your potential customers – we consistently report increased site engagement rates, improved lead generation and, what every small business owner wants to hear, more conversions.
According to Hubspot, 54% of consumers are looking for more video content this year from the brands and businesses they support. Video content is much quicker to consume – for instance, a two-minute explainer video often takes 10-15 minutes to read in a post. Responding to your customers content desires fosters brand loyalty.
A great example of this is our project with the Asthma Society. We collaborated to create an explainer video just 1:18 minutes in length informing people on noticing and responding to the symptoms of an asthma attack.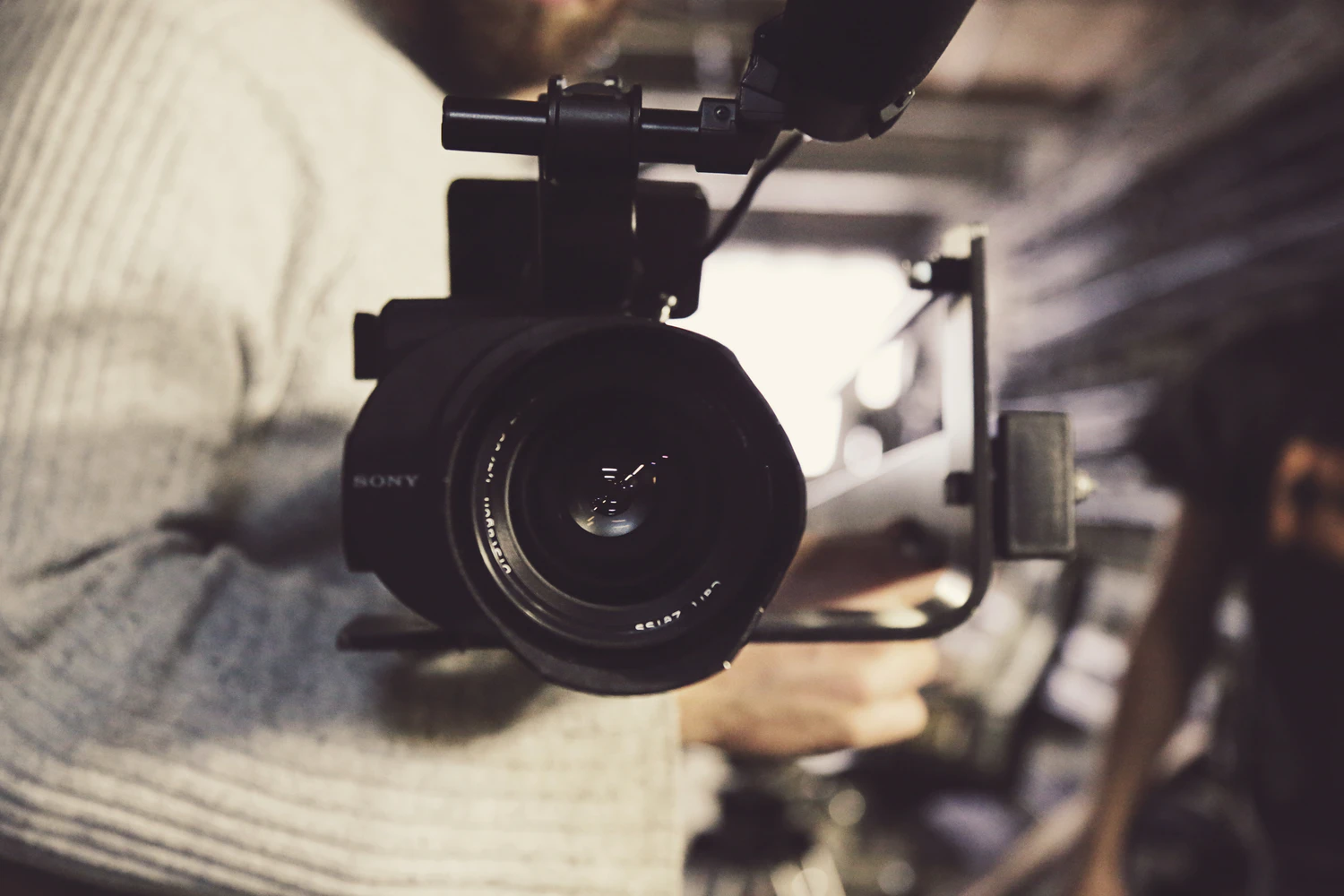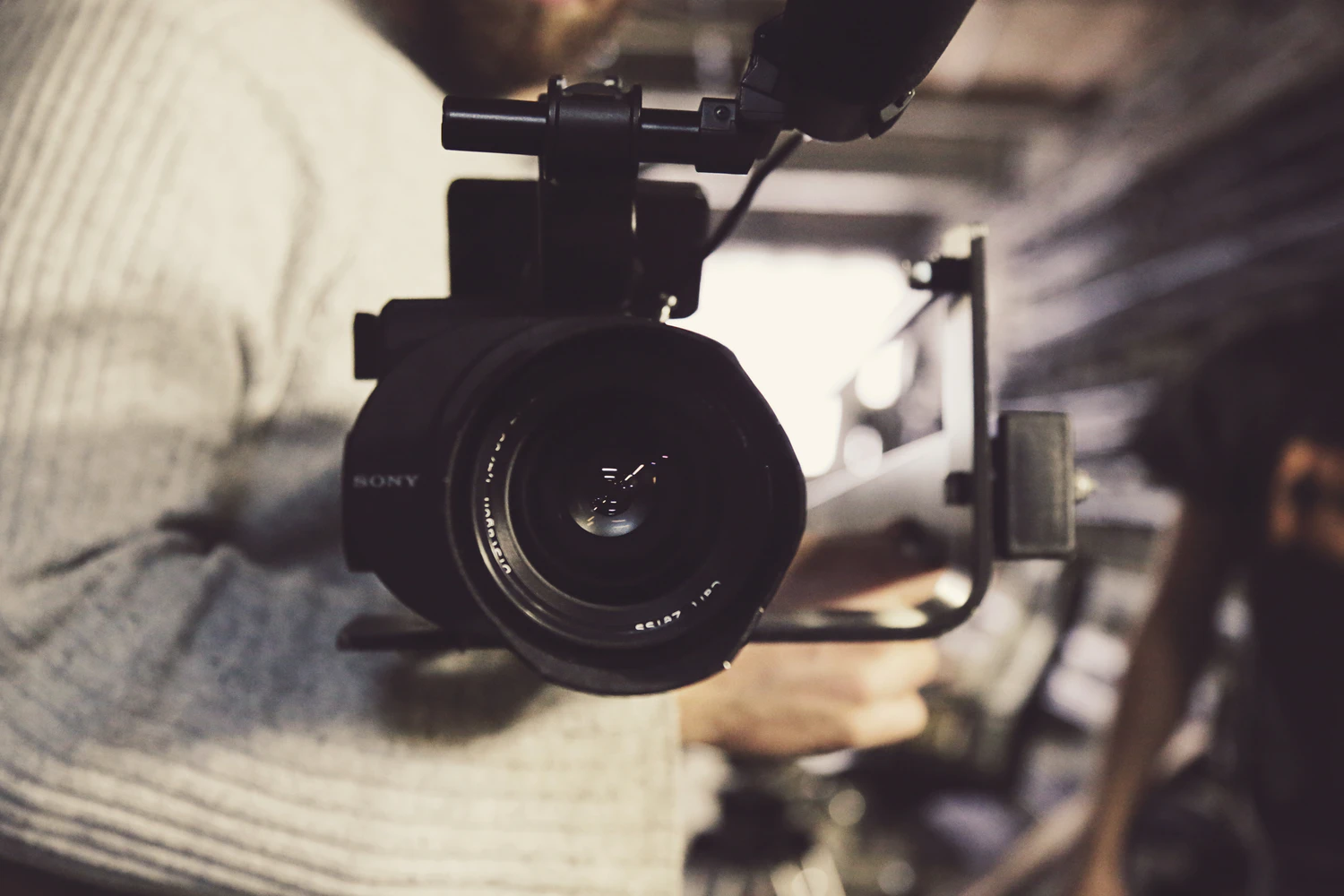 Image Credit: Elite Content Marketer
Another insightful stat shows us that if video and text are both available on the same page, 72% of people will watch the video to learn about a product or service rather than read the text.
So, if there's one change we suggest you make to your video marketing strategy it's to reframe your objectives. Instead of creating concepts based on how you want your company portrayed, see if you can make the shift to what your consumers want to see. That incredibly simple technique alone is overlooked by the massive majority of businesses and will allow you to lead the pack.
#4 – It's the most popular format across social media
Videos are so much more discoverable than images. When scrolling on Instagram, an eye-catching video ranks better it grabs attention and gets shared and reposted at a much higher rate. Playing it safe with stock images gets you nowhere on social – there's too much competition. Whereas, 93% of marketers say they've landed a new customer thanks to a video on social media.
If you look across the entire network of social media platforms, the trend strongly points to video content reigning supreme. It's what the audience wants to see, so it makes sense that videos rank higher in users' feeds. And of course, let's not forget the power of Youtube: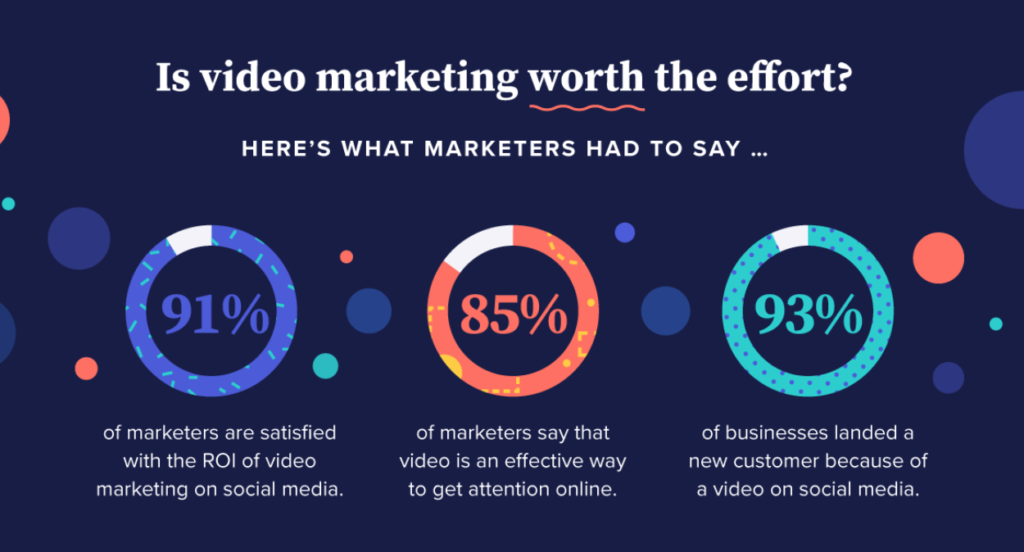 Image Credit: Softcube
The average person now spends an average of 6:48 hours consuming video content. It makes sense to be featuring in your target market's screen time. Creating high-quality campaigns for your brand puts you in the running to extend your reach by getting your message out and expanding your community. These days virtual events are such a great way to connect to audiences.
#5 – Provides deep customer insights
This benefit of putting branded video content out there is not just underrated but not really known. If you are used to creating blog posts to market your company, you'll get data about the bounce rate, the time spent on the page as well as the time spent on-site – and not much else.
With video marketing, small businesses can get detailed analytics around watch time, sections of the video that are skimmed over and how well your CTA is performing. You're also getting your audience's location. This is really valuable intel that allows you to refine your content to be really tuned in with your target market's viewing preferences.
Blogs are still definitely a useful element of a business' online presence – but Google's algorithms consistently bumping videos up the SERPs can't be overlooked.
Here at Videoworks, we work with small businesses to produce big results. We shine the light on our client's brand and get their audience excited and invested in their brand's content and services. Each campaign is an exciting challenge for us to increase your customer engagement. Chat to one of us here at Videoworks today to propel your marketing strategy and reach your brand's goals.